Editing is a crucial part of the writing process. But editing does not just mean removing words, or attempting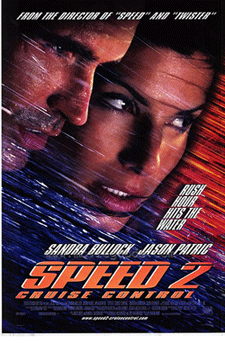 to make a piece of writing shorter. You should look to remove unnecessary words. The part of editing that requires the most thought is deciding exactly what is necessary and what isn't.
When writing, always keep in mind your purpose. If a word or sentence doesn't help you convey your meaning, then consider removing it. Skilfully edited copy will be easier and more pleasing to read. It will deliver the right information at the right time, and will be more effective at selling, persuading or motivating.
It's easier to edit someone else's work, so you might want to get a kind buddy to do your editing. However, choose one buddy, not a whole gaggle. If you start writing by committee you'll end up with something that's as bland as a Hollywood blockbuster, and equally memorable.
(Picture courtesy of Kaly Web Design)