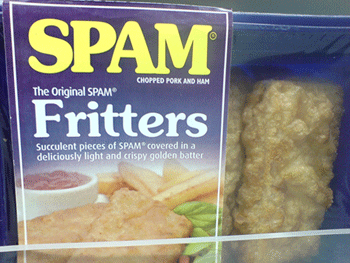 While I hold writing and the persuasive power of words in high regard, it is worth remembering that the words that represent your business are not the only things you need to be concerned about.
A recent commenter on this blog (Jon McCulloch ) mentioned that copy is not the only important factor in determining the success of your marketing; your audience and your offer should be considered before you start thinking about your copy.
And I think Jon has made a very good point. I often write about the importance of professional copy, but we shouldn't forget that if your product or service sucks, and people don't like it or want it, then the best copywriter in the world will struggle to sell it.
So if your marketing is failing to sell your product, and you've investigated possible sticking points, it might be time to examine the product itself.