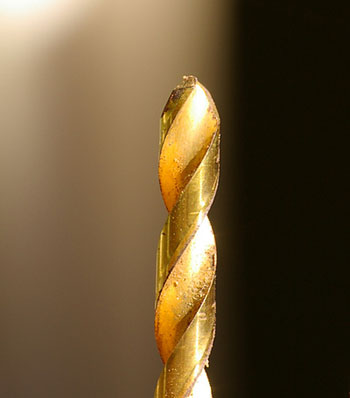 A wise copywriter once said, "People buy holes, not drills".
The point being, of course, that when someone buys a drill it's because they want a hole. And that's a crucial point. Because if you try to sell someone a drill it's essential to remember that the most interesting points to entice a buyer will be about the kind of holes that drill can make.
So if you're a web designer, most of your clients won't be interested in how you make their website or the technology that keeps it running – they're just interested in having something that helps their business. People who want websites generally just want more sales, more brand awareness or a better way to communicate with their audience.
If you're writing copy, remember to highlight the benefits of your product or service. Ask yourself, what does this product do? What can it offer to a buyer? How will it change someone's life?
Common benefits include time-saving, money-saving and money-making. If your product can save someone time, or make someone money, you shouldn't have much trouble selling it.
(Picture courtesy of Rae Allen)