As a copywriter who specialises in web copy and Search Engine Optimisation (SEO) I'm pleased to be able to report that my own website has been steadily climbing up the search results.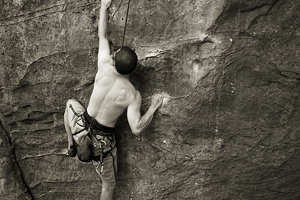 https://kendallcopywriting.co.uk is now
1st for "brighton copywriter"
3rd for "brighton copywriting"
6th for "web copy brighton"
and 10th out of 479,000 results for "freelance copywriter".
Of course, the secret to a successful SEO strategy is perseverance. So I'll keep trying to push my website higher in the results.
If you'd like help getting your own website to appear more prominently in search results, give me a call.
(Picture courtesy of Nate C)