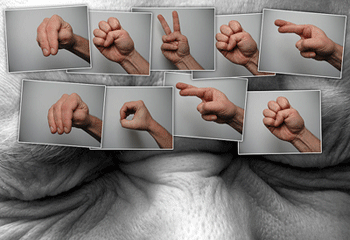 Smart business people recognise the value of good communicators.
If your organisation doesn't value communication, you may be wondering why people don't get what you do.
Poor communication at all levels of an organisation can be the cause of:
Confused customers
Disillusioned staff
Unclear goals
Bad products/services.
If your team doesn't include any talented writers, consider using a freelance copywriter to boost the quality of your organisation's communications.
(picture courtesy of Sascha on Flickr)