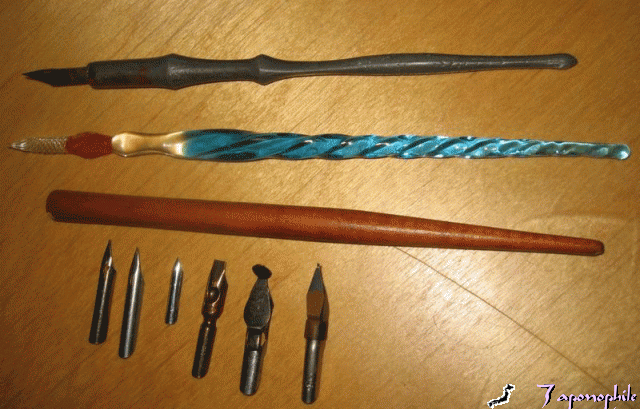 This week sees the start of my series of writing tips.
Every Wednesday I'll be publishing a new tip, working up to the most important.
Now these are my own ideas, so they aren't concrete rules that you must obey. They're just gentle suggestions that may help you be a better writer.
And these aren't about copywriting in particular; they're tips for all writers.
I hope you find them useful – please leave comments!