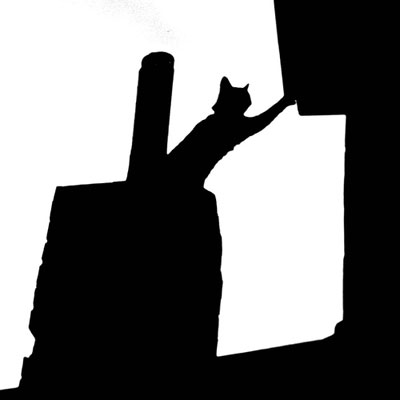 More wisdom on corporate communication from John Simmons' We, Me, Them & It – How To Write Powerfully for Business…
On the subject of 'fanciful', 'playful', 'imaginative', 'passionate' or 'intellectual' language and its use in business, John suggests that we should take a few risks. Loosen up, and say what you feel. John writes:
"More and more, as I work with companies, they are yearning to be more than just an organisation focused on delivering numbers. They want to be seen as risk-taking, creative, entrepreneurial – otherwise they are too grounded in the reality of simply earning a living."
So perhaps you should let your copywriter express your business in fresh, honest and direct language. Take a few risks, open yourselves up and let your customers know that you're human.
Then John offers a lovely quote from John Scully of Apple:
"The new corporate contract is that we'll offer you an opportunity to express yourself and grow, if you promise to leash yourself to our dream, at least for a while."
Why can't I have that written into my employment contracts?
(Picture courtesy of Broterham)